Ombak Spiral Horn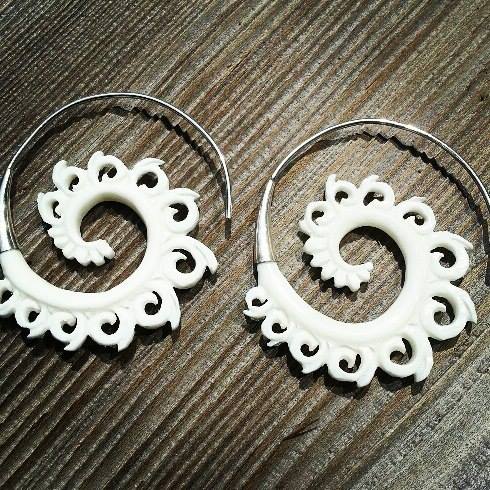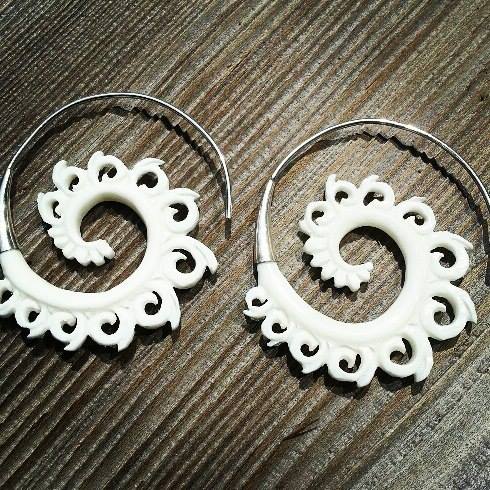 Ombak Spiral Horn
Ombak Spirals .... Inspired by the cultures and island life in Bali, Indonesia. Ombak meaning wave in the Balinese language.
Hand carved water buffalo horn, silver tips...also available in white bone.
 
Description
Material: Balinese Water Buffalo Horn, Sustainably Harvested
92.5% Silver
Size: 4.5 cm
Hand- Crafted with Fair Trade ethics.