Bee's Wrap Sustainable Food Storage- Sandwhich Wrap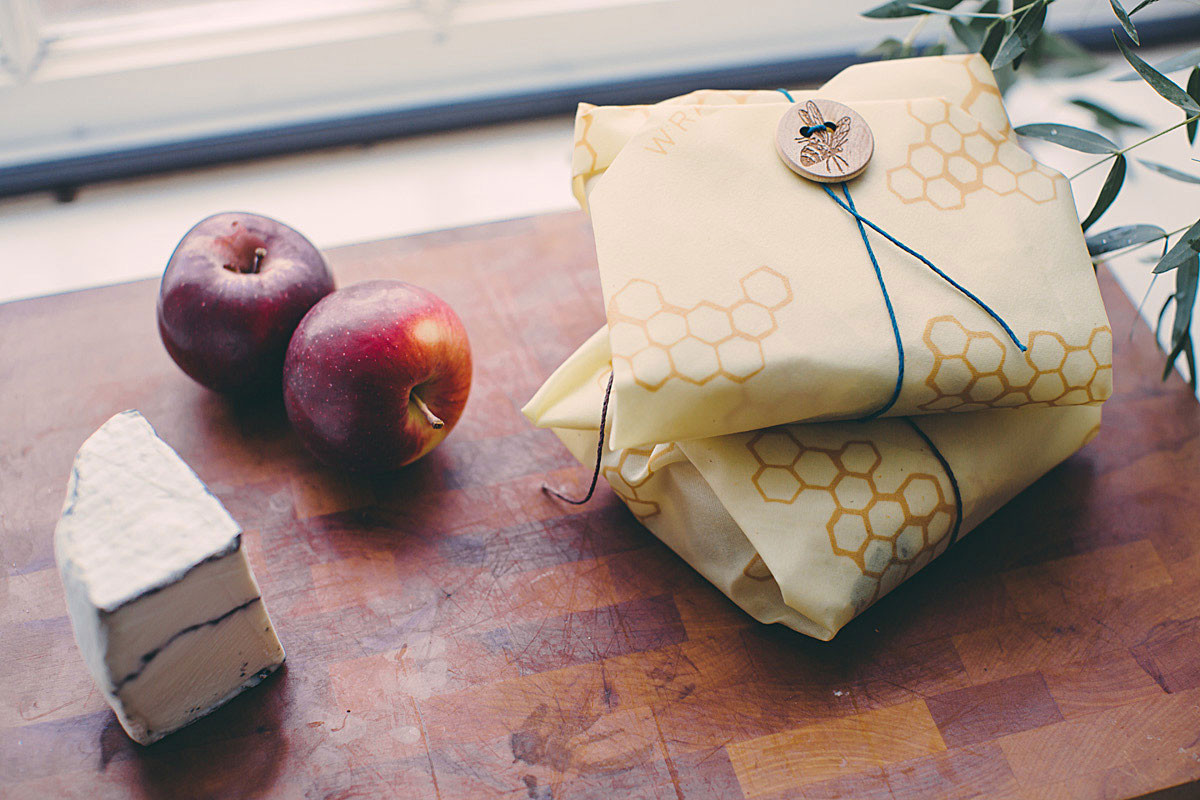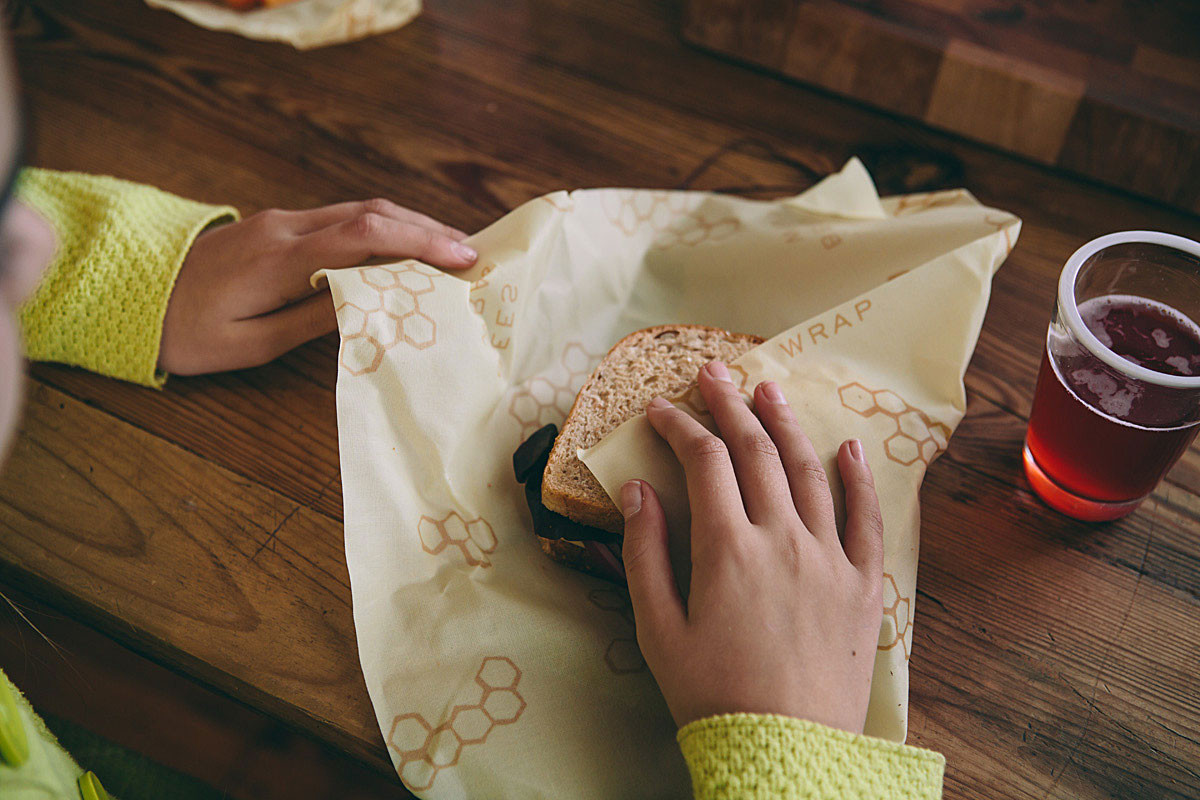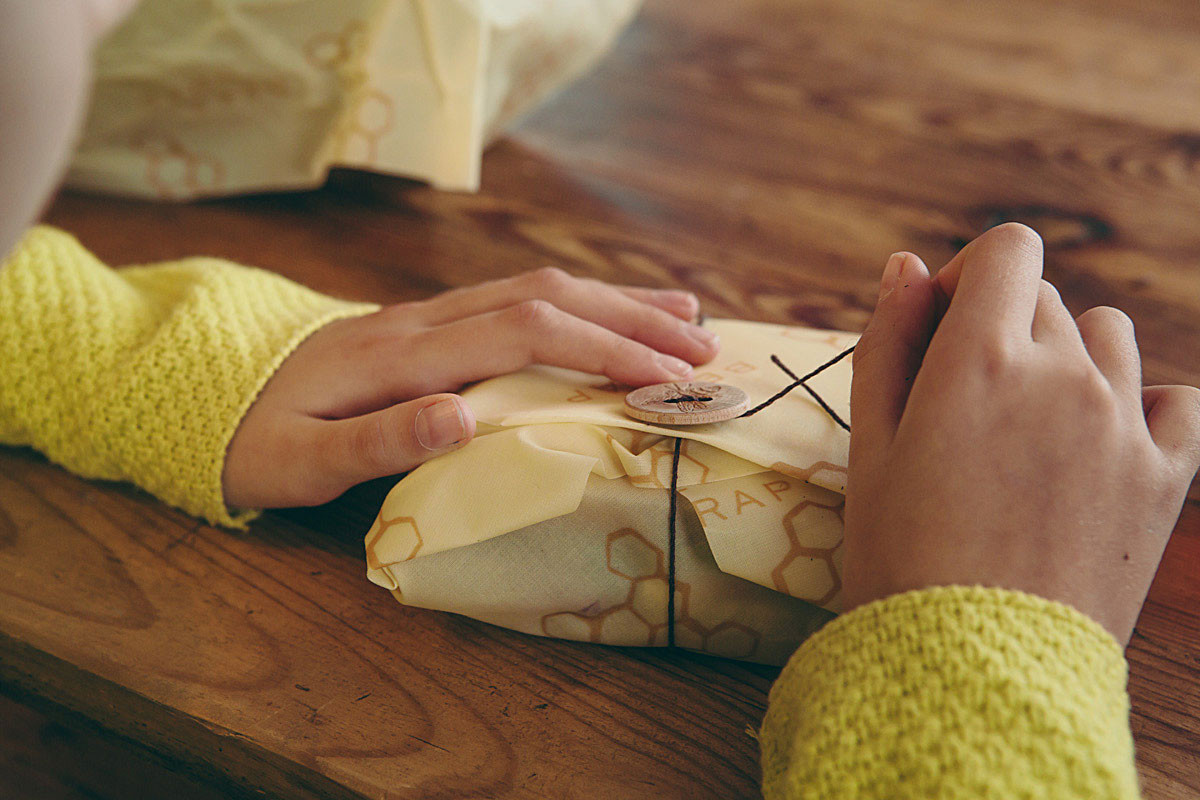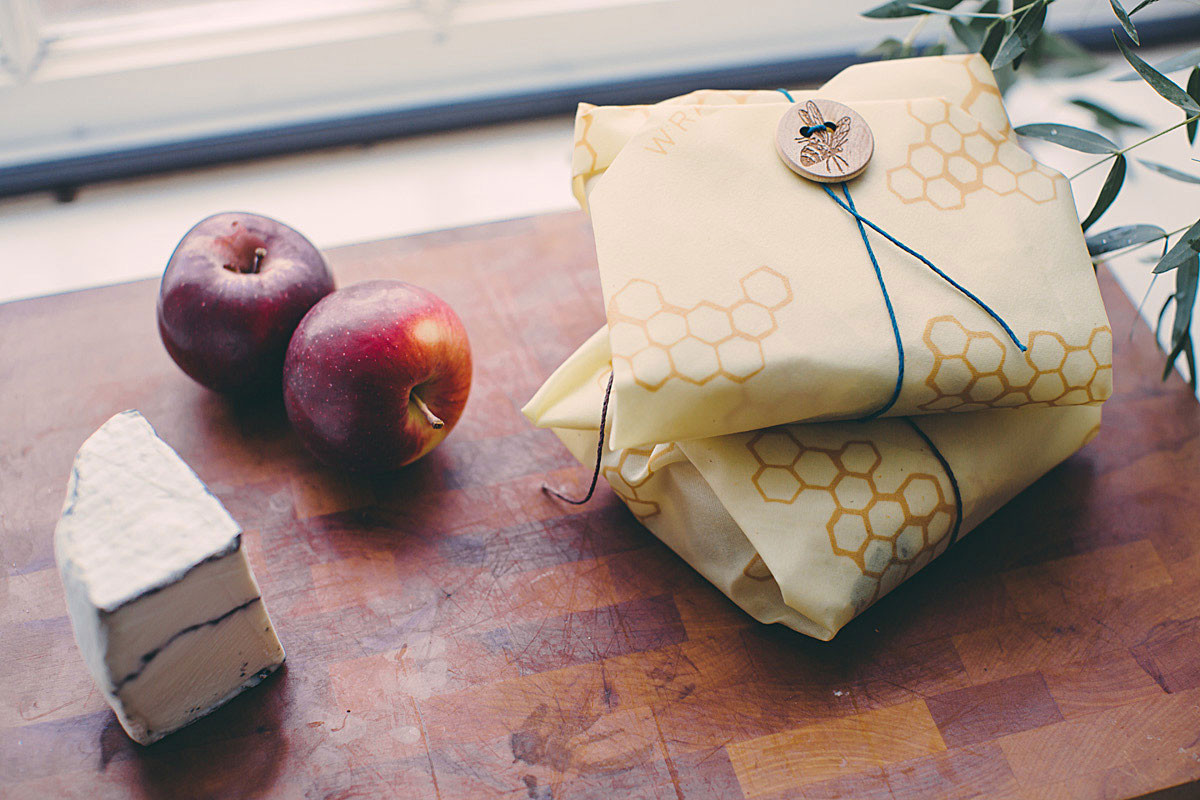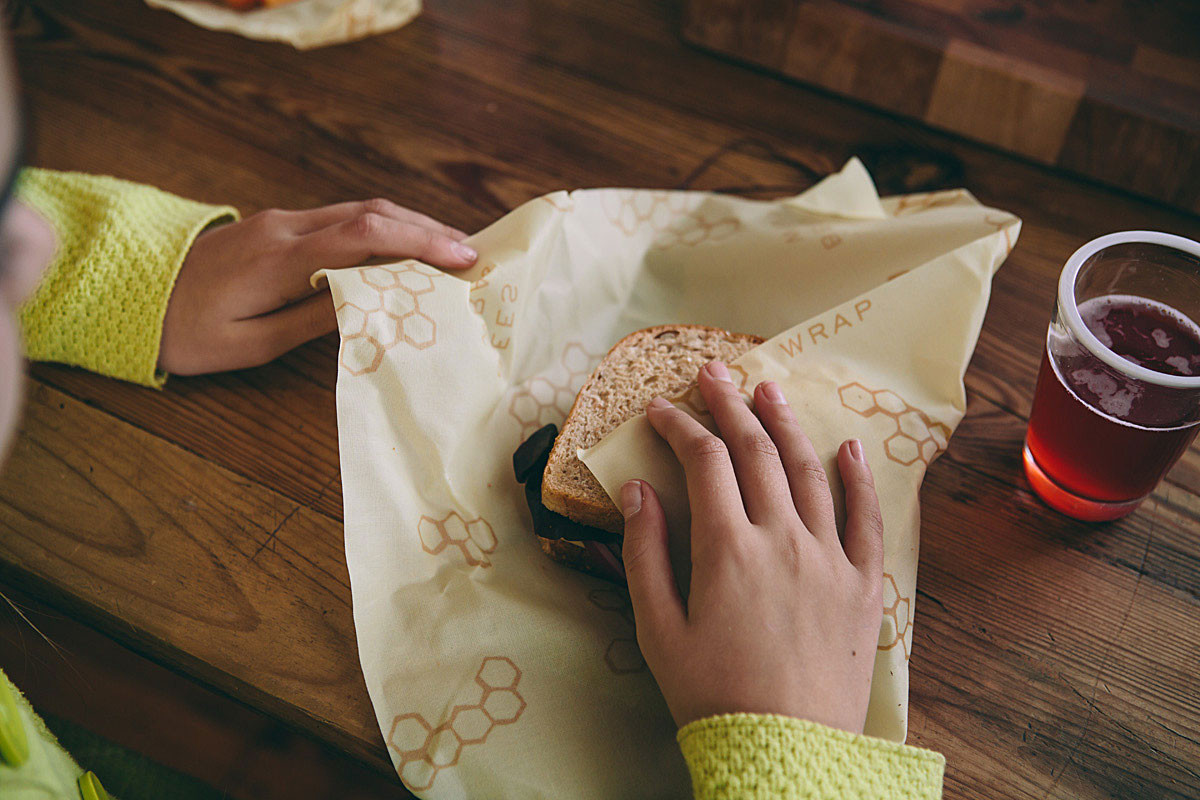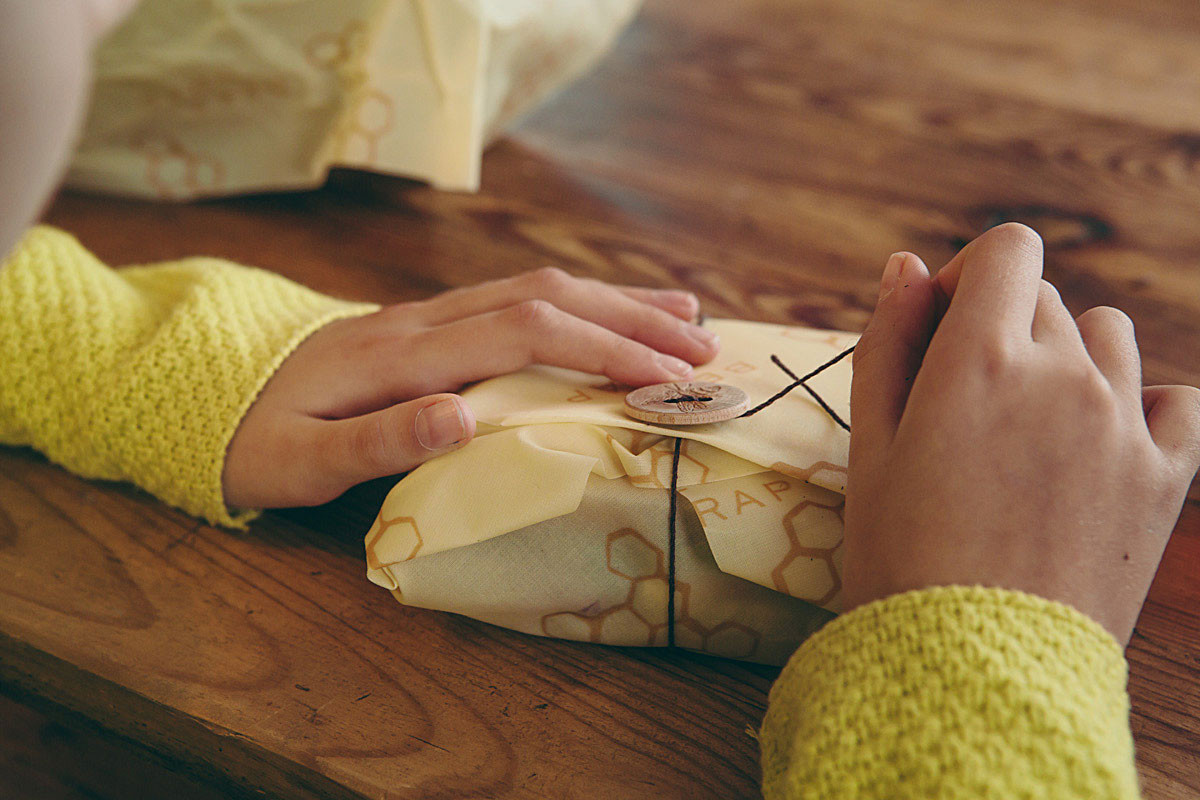 Bee's Wrap Sustainable Food Storage- Sandwhich Wrap
Wrap your sandwich for lunch on the go. Build your sandwich, fold in corners and wrap string around wooden bee button. Use as a placemat. This sustainable sandwich wrap is perfect for grownups and kids!
Bee's Wrap® is the sustainable, natural alternative to plastic wrap for food storage. Reusable. Wash in cool water. Made of beeswax, organic cotton, organic jojoba oil and tree resin.
In this package you will receive 1 sandwich wrap (13" x 13").
How do I use my Bees Wrap?
Simply mold the Bee's Wrap to the top of your dish by using the warmth and pressure of your hands to create a seal. When the Bee's Wrap cools (within seconds) it holds its seal. Use the same method to wrap cheese, vegetables, bread, and baked goods. It is not recommended for meat.
How do I care for my Bee's Wrap?
Bee's Wrap lasts for up to a year with proper care and regular usage.
Does the Bee's Wrap have a scent?
Yes. When you first open your package of Bee's Wrap you will smell the beeswax. The scent will fade after the first few uses and washes, until you can no longer detect it. The beeswax scent will change with the season in which it was harvested. Beeswax carries the scent of the flowers from which the bees harvested pollen. Most of us enjoy the scent, but there are a few people who are more sensitive to beeswax and do not prefer it.